Mon 13 Apr 2015
[lohd-stohn]
noun
A variety of magnetite that possesses magnetic polarity and attracts iron.

A piece of this serving as a magnet.

Something that attracts strongly.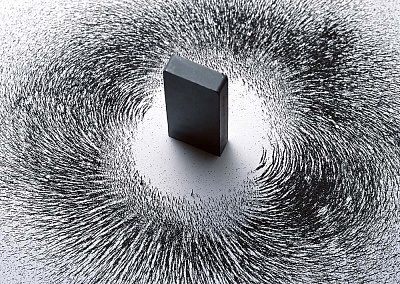 The landscape – both within and without – is now so different from any ever before seen it is almost as though I have been transported to a new and unknown place whilst asleep.
A friend of mine once said to me, "Falling in love is like reaching into a bag of mixed candy. Everything you pull out is sweet in its own way, but no two pieces are ever the same." This time it feels like I reached into the bag and pulled out a confection as-yet-unnamable but lovelier and more delightful than I had even imagined possible.
In the last week I have been confronted with the limits of my own beliefs, sighted the horizons of what I thought possible, and swept past both in a manner so compelling I know I will be forever changed by the experience. Outcomes being as unknowable as ever still take on the character of foregone conclusions.
Through it all, drawn irresistibly forward and on, when it is so tempting to submit to the gravity working on my heart, I admonish myself to breathe, to pause, and to dream that when I wake to this reality again, it is all the sweeter thereby. Â 
No Responses to " lode·stone "
Sorry, comments for this entry are closed at this time.